Back in 2004 I started to write community columns for the Arizona Republic. I needed a place to put the columns, so started this domain. Then the paper kept shrinking until by 2010 or so the entire opinion part of the community sections was gone. I didn't keep the site updated so eventually it crashed.
But then analysis in Arizona seems to be diminishing–especially informative ones, so I've revived the page.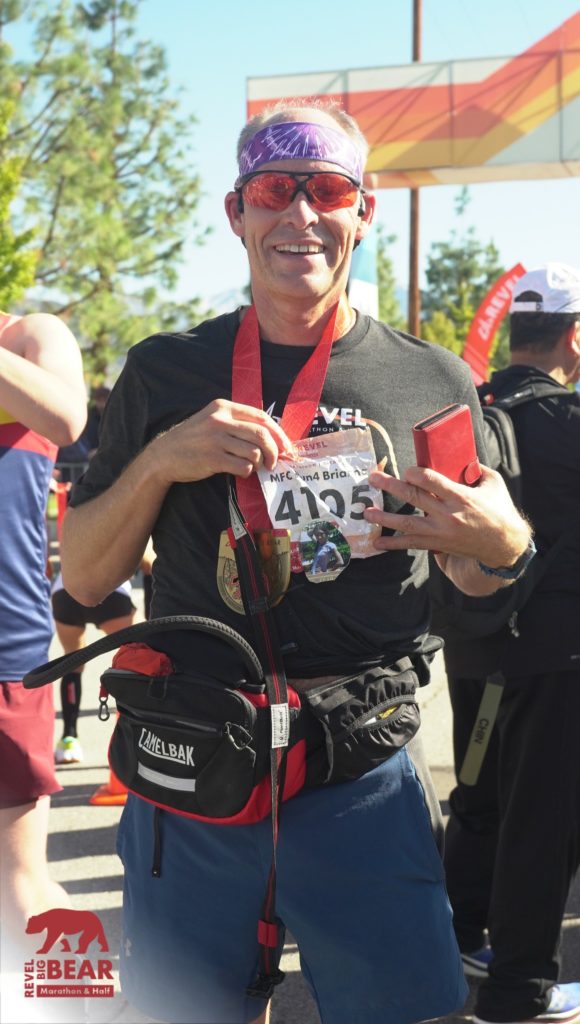 Who am I?
I teach politics mostly American government at Arizona State University–pretty regularly since 2006. I co-founded the Grand Canyon Institute, a nonprofit think tank in 2011, and serve as its research director. I'm frequently sought out for my political and policy expertise.
I have two adult children, one grandson, and a daughter who passed away when she was 17. I have 4 dogs and a 70 pound tortoise. I bicycle pretty much everywhere I can–and run marathons as a fundraiser in memory of my daughter. In my 11th marathon (pictured) I qualified for Boston and will run that in April 2024.
Hope you enjoy the site!
Dave